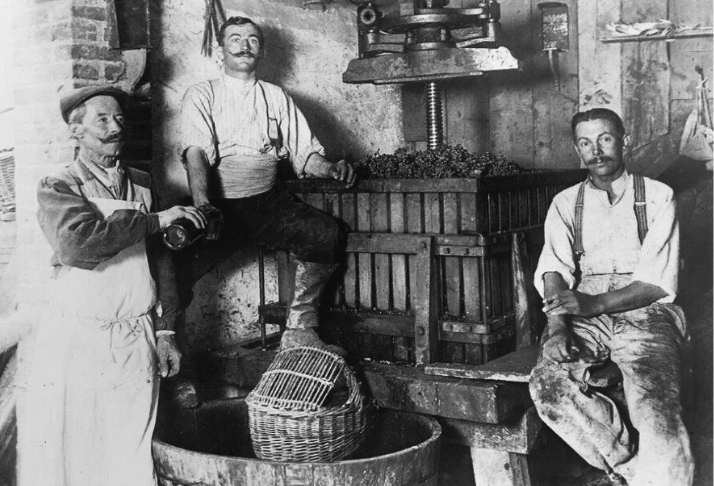 At the origin, there is a man, a founder: Vincent Testulat.
He decided to write the first words in the history of his Champagne House: La Maison V.Testulat.
The first vines purchased during the reign of Napoleon III have continued to offer a sumptuous quality to Champagne V.Testulat.
Since then, five generations of the Testulat family have extended this know-how and preserved the style of its Champagnes.


In the 19th century, to produce and reserve his bottles there, Vincent Testulat acquired his premises where he organized his production and his cellars in Avenue Foch in Epernay.
In the 1970s, Robert Testulat, the third generation, decided to move to more spacious premises on rue Léger Bertin, where production, the vat room and the cellars would be organized.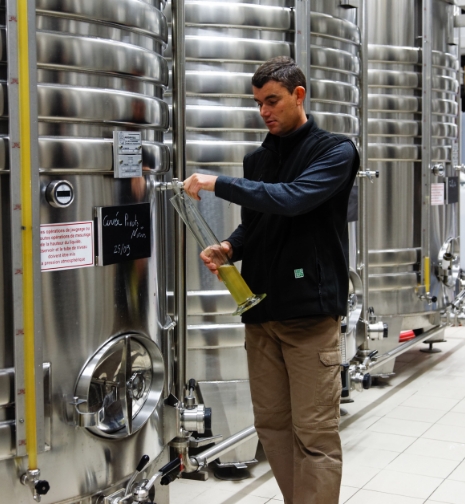 Finally, the House has always been based in Epernay.
Today, our production tool, our offices and our tasting cellar are grouped together on the same site.
The quality of Flacons V.Testulat is due to the vineyard of the House, distributed in the Best Crus of the Champagne region.
We work with the three grape varieties to obtain high quality Champagnes that meet the desires of our loyal customers.
Each of the eight cuvées of Maison V.Testulat are born from reflection, from a mixture of knowledge, experience and a search for excellence. Each tasty bubble of Champagne V.Testulat expresses these family values, the fascination of a terroir, the pride of a heritage and the transmission of a passion.
Since 1862, enlivening the taste buds of the world while sharing our art has been our raison d'être.